WHAT'S INCLUDED IN THE COURSE
6 training modules that can be completed in 6 weeks
Downloadable workbook
1:1 consult call with course creator, Haili Murch
Bonus trainings!
Certificate of Completion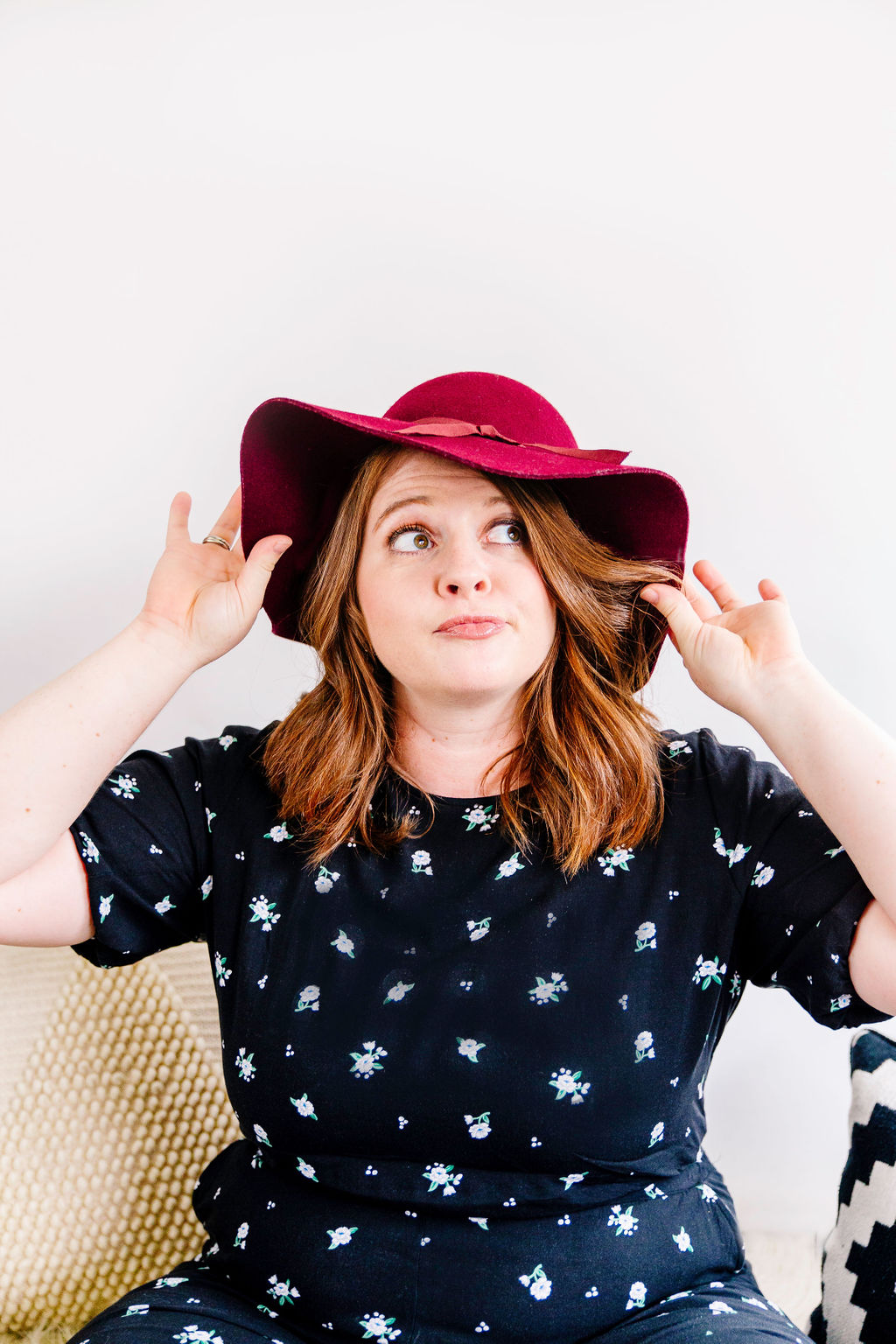 I'm Haili Murch! I'm a mom of 2, a podcast host and a podcast manager. I have been working with podcasts for 2 years now and I love helping people utilize their podcasts for their business and create a platform for their unique message and voice. My mission is to support women with their podcasts, help podcast managers thrive in their business and support moms in their legit motherhood so that they know they do not have to do any of it alone.
I help entrepreneur women launch and manage their podcasts. I also support virtual assistants who want to niche down their services or add podcast management to their offers and someone who might just want to start a side hustle. I started doing this because I wanted to support my family, have a place to learn and grow outside of being a mom, and to support moms in the best way that I could!
I guarantee as you take this particular course you will learn all the skills you need to be a successful podcast manager!
I want to walk your journey with you and show you that you are supported! I've been there. I've had kids. I've started a podcast. I've started a business. I get you! Let's do this together!